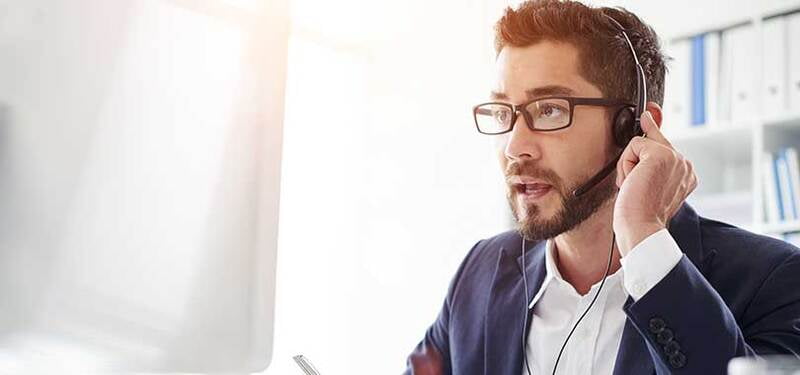 Remote Fitness Service
We provide paid remote service if you're repairing your treadmill yourself and need a bit of technical help to diagnose or for parts installation.
Rates are $49.99/hr. Most support diagnostics / repair jobs are completed in 1 hr or less. You can also call us at 877-805-1030 to order service.
*Tools Required:
Allen Wrench Set (should work for your treadmill)*

Long Phillips Screw Driver

Multimeter
Alternatively, you may order our on-site service and we will schedule a tech to come to you.
*Allen wrenches comes in two different sets, STANDARD and METRIC. You may need to get both sizes if you don't know which your treadmill uses, or else try to determine which size you will need first. You may also try to find the allen wrench that came with your treadmill or figure out the dimensions from the manual.