3G Cardio Pro Runner Treadmill
The 3G Cardio Pro Runner treadmill

Space saving design is just one of the smart reasons to own a Pro Runner Treadmill. Click or scroll below to read more about Pro Runner's features and benefits.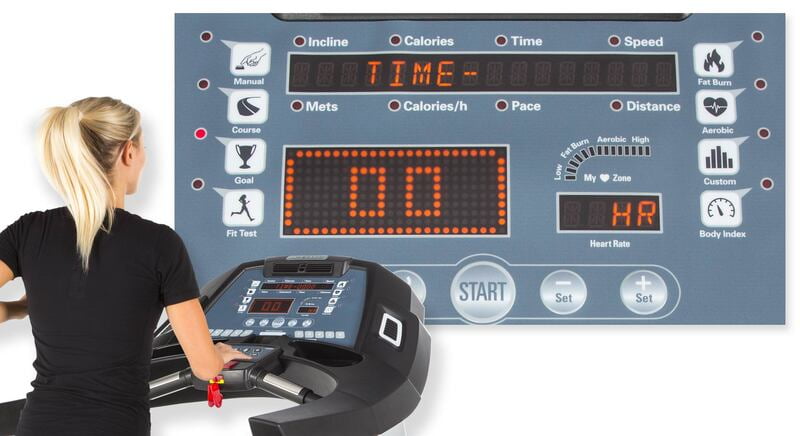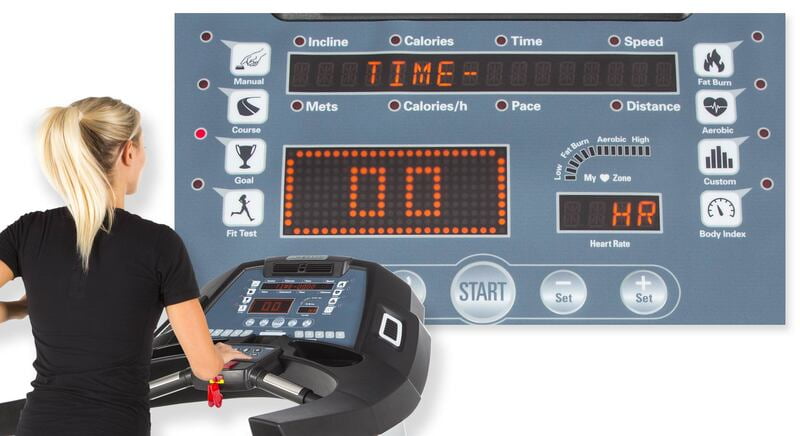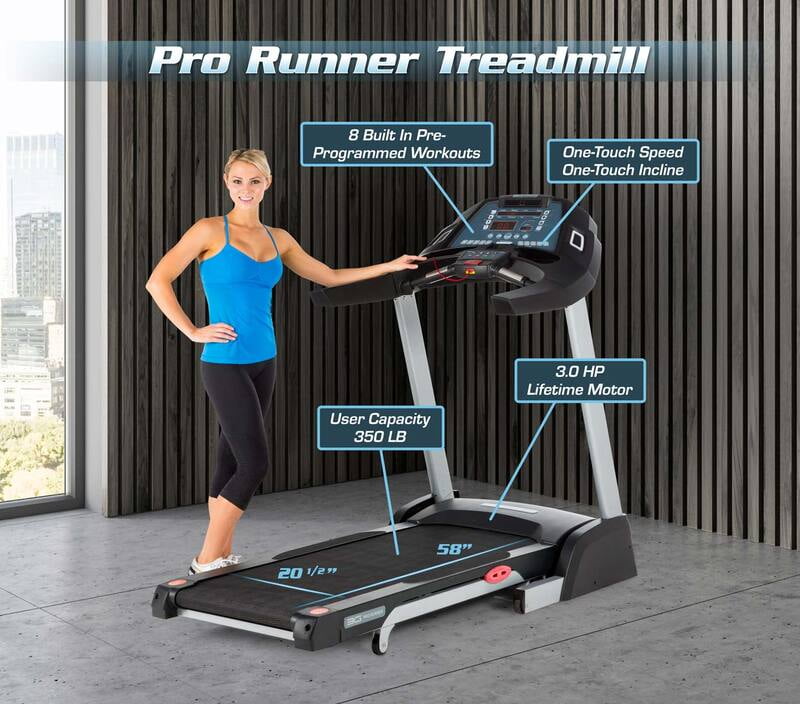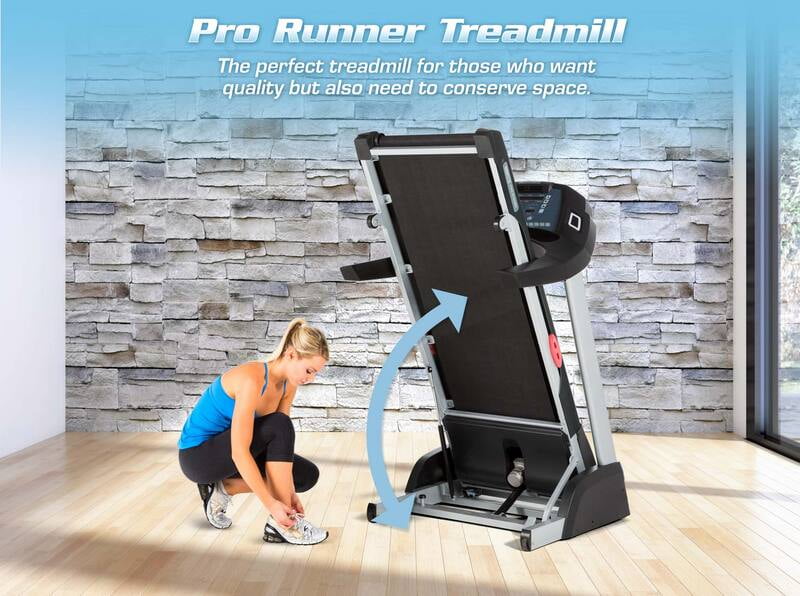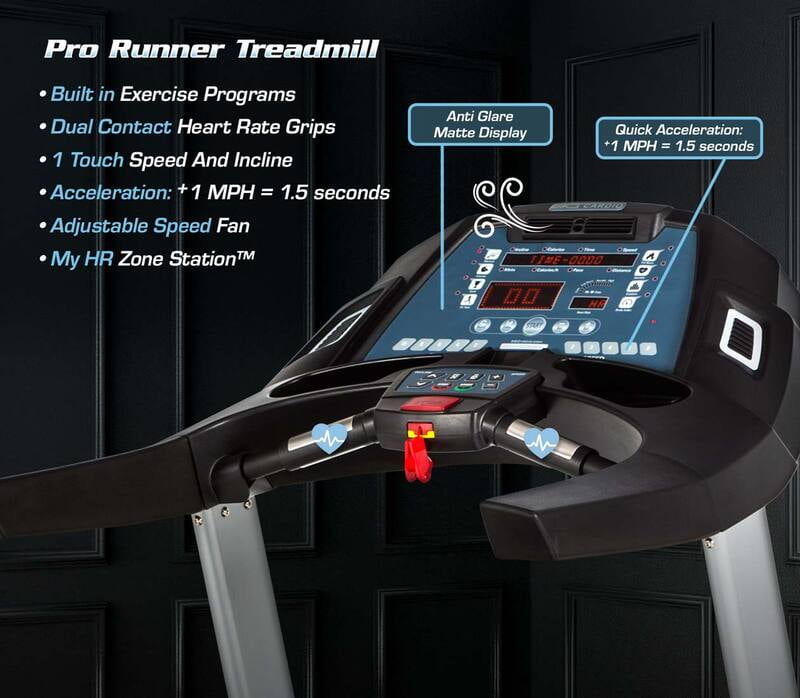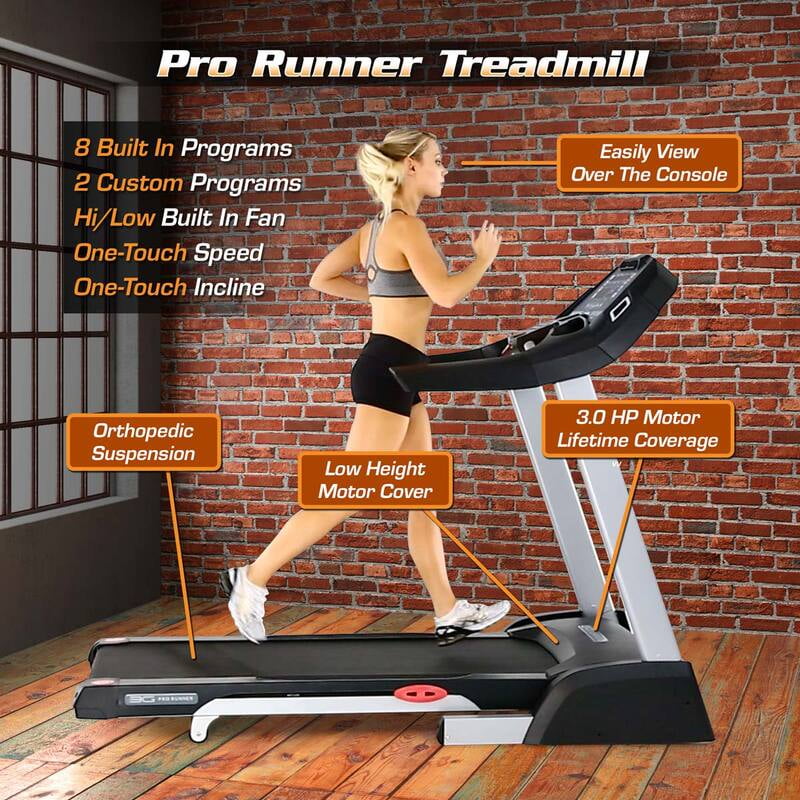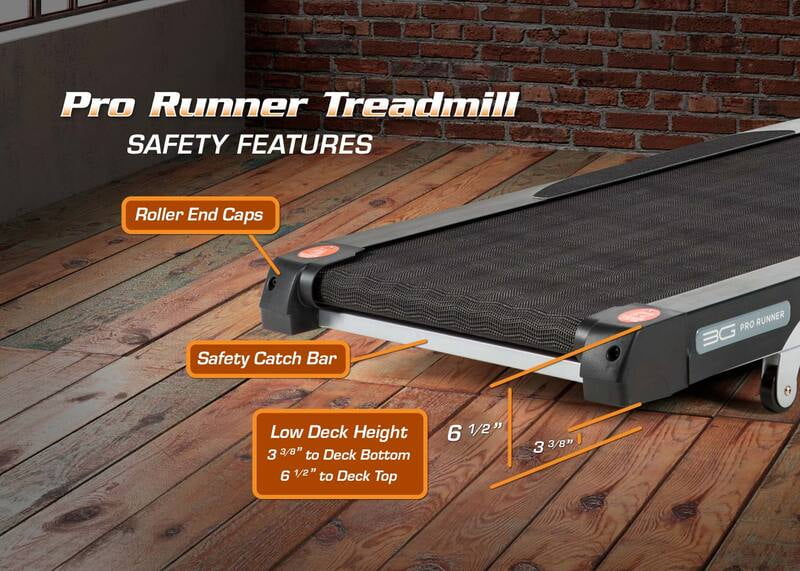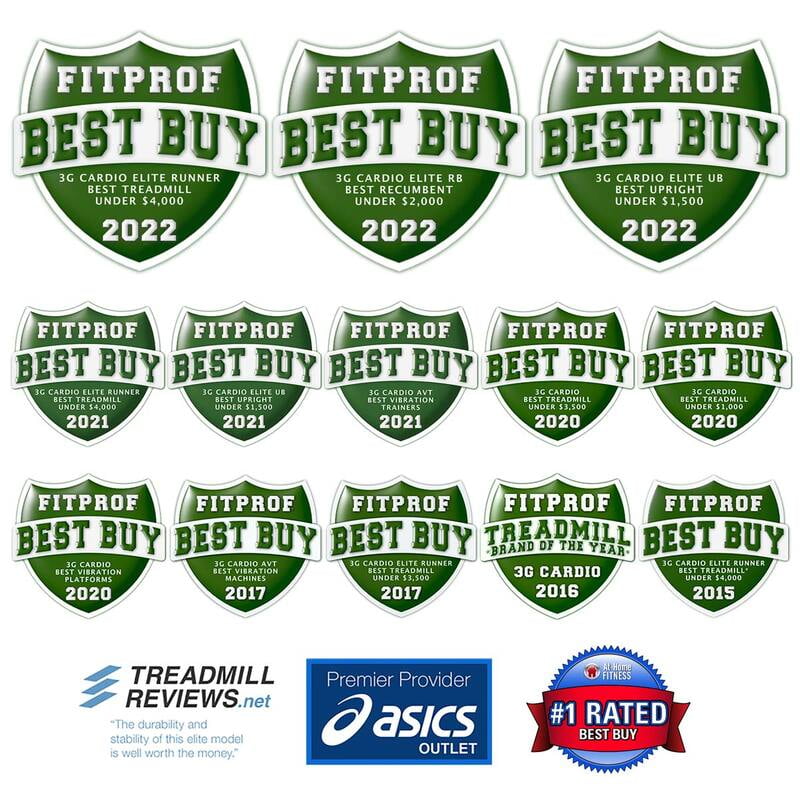 PRO RUNNER FULL SPECIFICATIONS
8 Built In Programs
With eight pre-programmed exercises, there's something for everyone. Whether it's walking or running, a steady pace or intervals, flat or hills, the 3G Cardio workouts will get you where you want to go.
2 Custom Programs
Tailor individual workouts to reach you goals and save them with our custom program option. Walk, run or perform intervals.
Treadmill Belt Size 20.5″ x 58″
The marathon treadmill, high-end Ortho Shock treadmill belt gives you plenty of room to run on, but the overall footprint is just 74" x 35". It's a Folding Treadmill that can easily be put away for storage.
Assembled Dimensions: 74" L x 35" W x 58.5″ H
The 3G Cardio Pro Runner Treadmill is an award-winning machine that doesn't take up a lot of space. It's the top fold-up treadmill on the market and the best one to run on. It's a marathon treadmill, high-end machine, but the overall footprint measures just 74" x 35".
Step Up Height (Floor to top of Treadmill belt)
6.5″
Machine Weight 216 Lbs
Folded Dimensions: 40″ L x 35″ W x 65" H
If you are tight on space and still want a treadmill, the 3G Cardio Pro Runner Treadmill will help you get a great workout. The Pro Runner is actually small enough to fold up and store in the corner of a room with a 40" x 35" dimension without having to disassemble. Built solid like a tank, but made to conserve space, the 3G Cardio Pro Runner is one of the only fold-up treadmills available that will support serious runners.
Gerkin / Cooper / BMI Fitness Tests
Evaluate your fitness level and performance with these great tests that have become the industry standard.
Hi/Low Built In Fan
Customize your workouts and stay as cool as possible with the hi-low fan.
One-Touch Speed
With one-touch speed settings and the ability to customize your own workouts, you will never become bored or overwhelmed when it comes to your programming options.
One-Touch Incline: 0 to 15 levels
With one-touch incline settings, you can easily and smoothly change up your workout in a hurry.
3.0 HP Motor Lifetime Warranty
The high-powered HP motors are the real deal, but just as importantly the engine's high quality torque provides as smooth a run as many leading commercial treadmills. You can comfortably incline the treadmill and still run at top speeds.
350LB Max User Weight
The high-powered HP 3.0 motor and top quality parts allow users who weigh up to 350 pounds to comfortably use this 3G Cardio treadmill.
Residential / Home Warranty
Drive Motor Lifetime – Get peace of mind with our lifetime in-home motor warranty.
Frame Lifetime – Get peace of mind with our lifetime in-home frame warranty.
Parts 5 Years – 3G Cardio stands behind its quality machines. If anything goes wrong with parts on your Pro Runner machine, it will be covered for 5 years under our home warranty.
Labor 1 Year – Get further peace of mind with our one-year labor warranty.