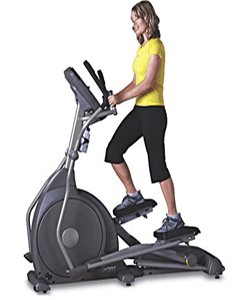 Elliptical Diagnosis Service
Non-returnable
Tags
walking belt,
elliptical repair,
elliptical service,
elliptical repair near me,
gym repair,
elliptical repairman
Flat fee service for your elliptical. No travel charge. No labor charge. Just one flat rate. Technician will diagnose your machine and complete service provided parts do not need to be ordered.
If you do need parts, you will receive a quote with costs to complete.