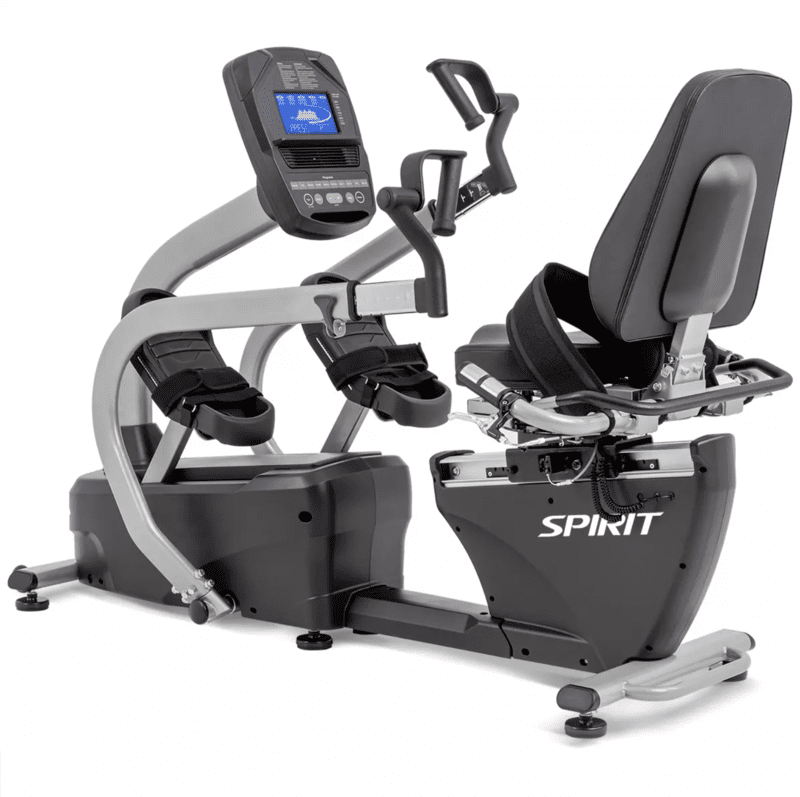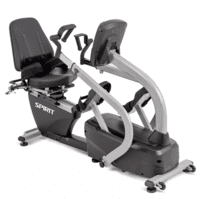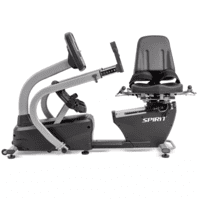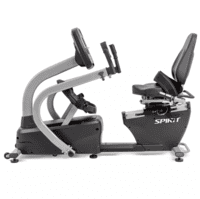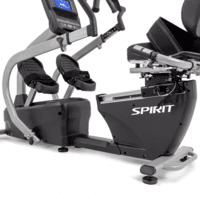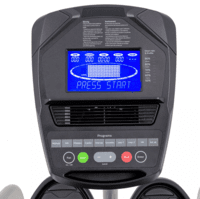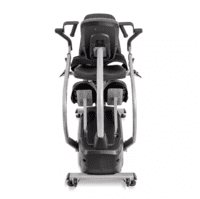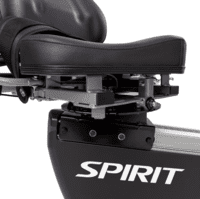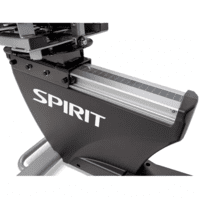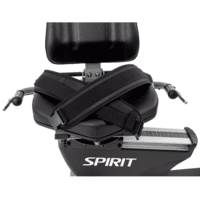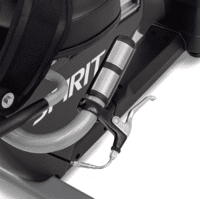 SPIRIT MS300 RECUMBENT TOTAL BODY REHAB STEPPER
MS300 RECUMBENT TOTAL BODY SEATED STEPPER
The MS300 facilitates full-body exercise in coordinated, linear, and natural 1:1 leg to arm motion.
Self-adjustable stroke length accommodates patients' specific range of motion capabilities, providing low impact movement for knees, ankles, and hips in a semi-recumbent position.
The versatile MS300's unique quadrilateral exercise pattern allows users to selectively distribute different extent of exercise efforts across their four limbs. Those limbs that input more force can efficiently lead less involved limbs to functional movements and maintain elevated heart rate.
A low inertia starting at 5 watts translates to smoothness; the work rate can increase up to 750 watts, accompanied by different step speeds of the user's choice.
Multiple seat adjustments: 8 position swivel seat for ease of patient ingress and egress, 6 position recline seat back for hip angle adjustments, and fore/aft patient positioning
Symmetry monitoring to measure bilateral power
Resistance mode Isokinetic for step speeds from 10 to 210 steps/minute
Linked upper and lower body linear pattern
Adjustable position handles with articulating hand grips
Cushioned footplates with stabilization straps