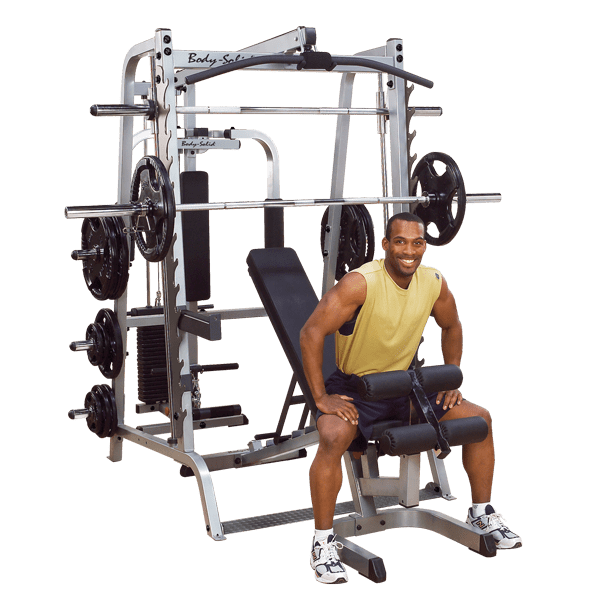 Strength Equipment Assembly
Non-returnable
Strength equipment assembly is charged based on the estimated assembly time. Please add as needed so we can have an accurate quote. Please call us if your type of machine you have is not listed.
*Price quote for strength equipment subject to change after on-site inspection. Please be specific as possible to avoid any additional charges.
Thank you for your cooperation.